Li-Ning Way of Wade 9 Infinity Test R1 Basketball Shoes
Li-Ning Way of Wade 9 Infinity Test R1 Basketball Shoes are released at wowsole.com
Way of Wade 9 Infinite "Test R1" shock absorption and rebound high top basketball innovative concept shoes adopt simple color matching and are simple and generous. Explore infinity and combine shoe design with industrial design again. The shoe body uses a lot of industrial product R & D related elements to create a strong industrial design style. The use of deconstruction design techniques, through industrial design language, fully reflects the sense of incompleteness in the process of industrial product R & D, and expresses the spirit that can always go further, just as Dwyane Wade never gets tired and always breaks through his legendary career. The left and right feet adopt asymmetric design, the left foot of the shoelace zipper head is two, the right foot is one, and the left and right feet of the shoelace are one positive and one negative design, which is full of design details. Many details are designed to express various uncertain states in the test process, and the results are full of infinite possibilities.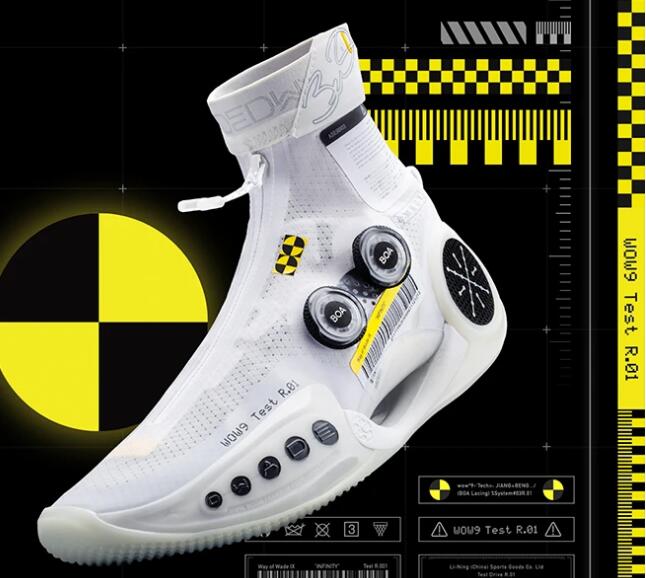 Carbon-fiber plate
Carbon fiber board is made of carbon fiber with lighter weight and better strength than traditional TPU material, which has good toughness, earthquake resistance and impact resistance. It helps to provide good support and force conduction during sports, reduce sports loss and improve sports performance.
√ upper material: Textile + TPU
√ outsole: rubber
√ toe anti-collision design, reduce scratch or toe collision, and take care of every step
Sku: ABER003-7
Only logged in customers who have purchased this product may leave a review.