Way of Wade 9 Basketball Socks on sale
Do you have already got a pair of Li Ning Way of Wade 9 sneakers? No matter what models or what colorways of the LiNing Way of Wade 9.0 basketball shoes you have got, such as Way of Wade 9 infinity announcement, WOW 9 INFINITY ARTIST DFT Balance , WOW 9 DFT Artist Balance, or any other LiNing Way of Wade 9 series. It is always lucky and cool to have them!
But do you have the 2021 LI NING WAY OF WADE WOW 9 BASKETBALL SOCKS ?  If not, you'd better take a few pairs of these special Way of Wade 9 basketball stockings to match with your nice sneakers.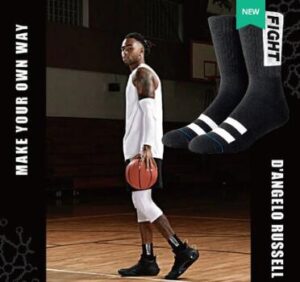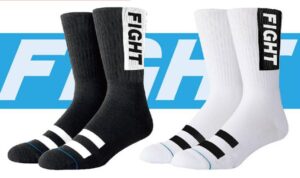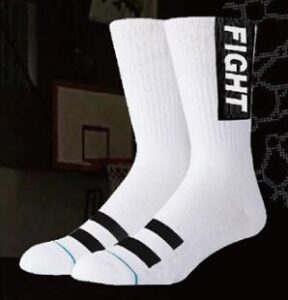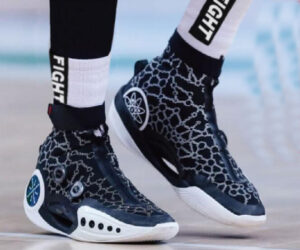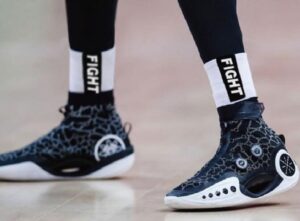 Only logged in customers who have purchased this product may leave a review.