DWADE Basketball Shoes Bag Li-Ning Way of Wade "Sunrise" Dimension 340*225*125 mm
Li-Ning Way of Wade Basketball Shoes bag in black pink red on sale. It is always lucky and cool to have some Way of Wade basketball shoes bag to contain your Way of Wade basketball sneakers. Product specifications/dimensions/thickness: 340*225*125 mm
Have you already got a pair of Li Ning Way of Wade sneakers? No matter what models or what colorways of the LiNing Way of Wade 9, 10, or 11 basketball shoes you have got, such as Way of Wade 9 infinity announcement, WOW 9 INFINITY ARTIST DFT Balance , WOW 10 Art, or any other LiNing Way of Wade series. It is always lucky and cool to have some Way of Wade basketball shoes bag to contain your D Wade basketball sneakers.
Product Name: [2023 New Product] Wade Shoe Bag ABDT033-1
Type of motion: Way of Wade
Style: Shoe bag
Product series: DWade
Product specifications/dimensions/thickness: 340*225*125 mm
Display Fabric: Fabric: polyester fiber lining: polyurethane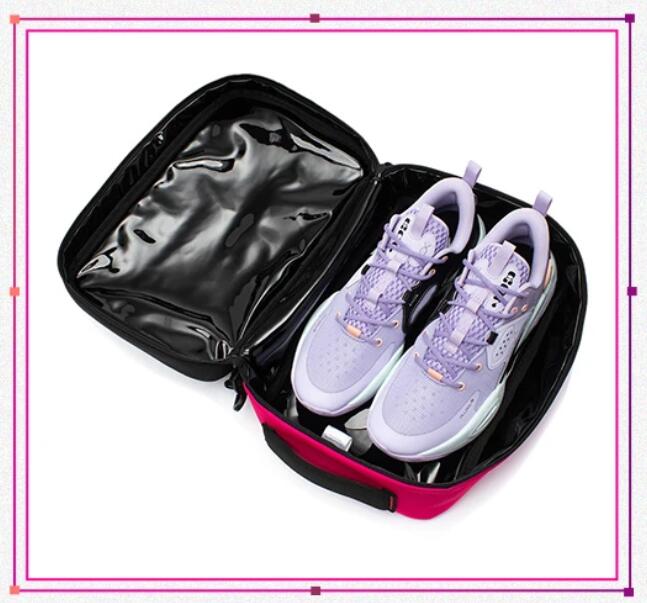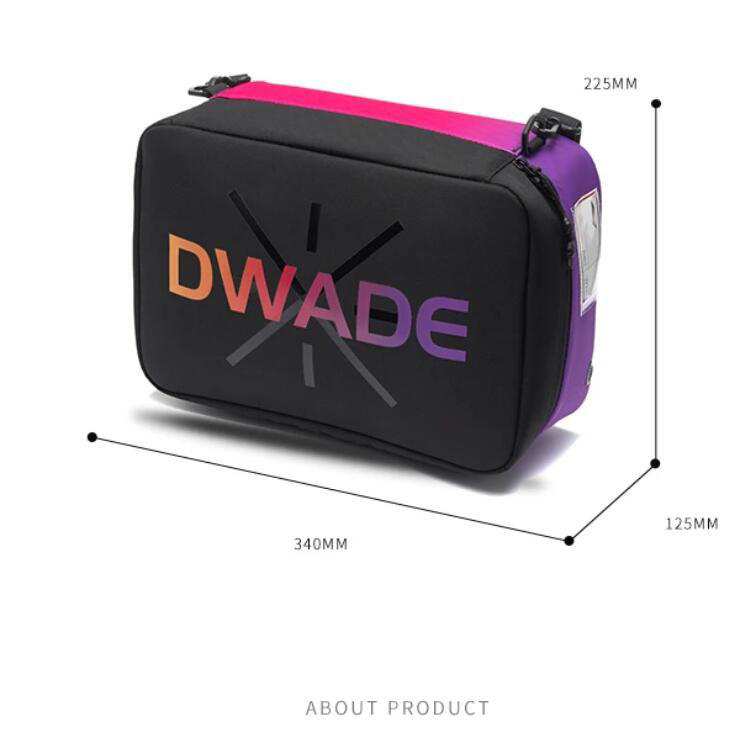 Only logged in customers who have purchased this product may leave a review.