Li-Ning Way of Wade 10 The First Pick -Scholar Pack- Basketball Shoes
$439.00 – $499.00
12% Off
The WOW10 'Scholar Pack' is using laser engraving technology on the upper to mimic the carvings on a wooden beam and is limited edition.
Li-Ning Way of Wade 10 "The First Pick"  Scholar Pack Basketball Shoes limited edition are in stock now.
"The First Pick" 魁星点斗 LiNing Way of Wade X 10  Basketball shoes are in milk-tea brown with extremely light-weight and equipped with full-palm Li-Ning Boom technology and profiled carbon plate, the WOW 10 is providing top-notch technology and shows our commitment to further improve sports performance for professional players and consumers as well.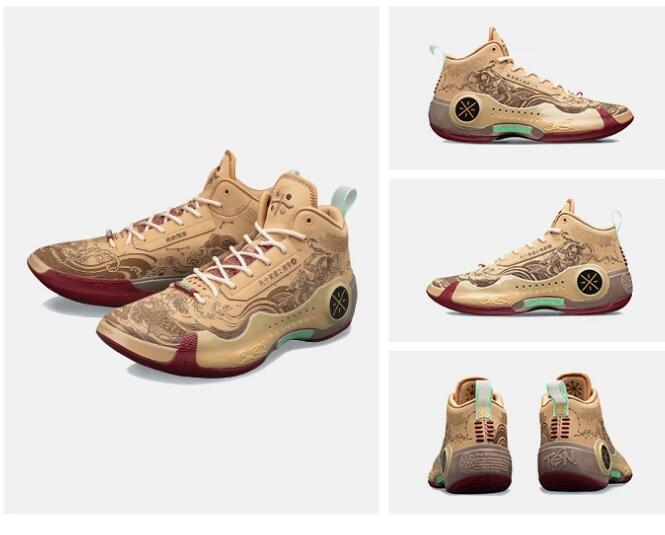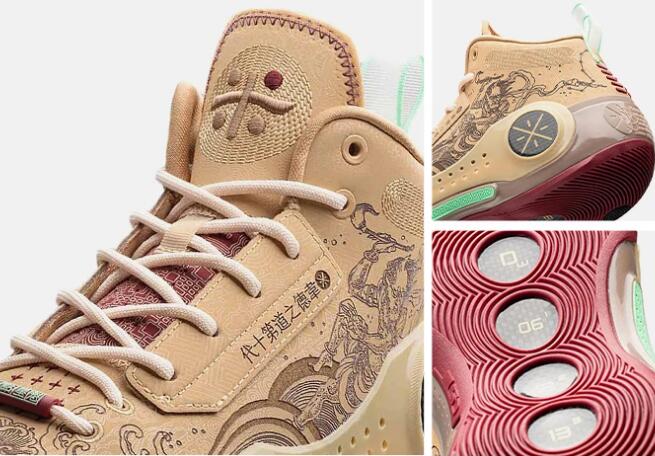 "The First Pick" Scholar Pack LiNing Way of Wade X 10  Basketball shoes in milk-tea brown
This limited edition is taking inspiration from the ancient Chinese mythological figure, Great Kui, the Star Lord, and the ancient saying of "Kui Xing Dian Dou, Du Zhan Ao Tou". The story of Kui Xing and the Ao Tou is an old Chinese folktale that promotes good studying and is often used in a school/examination environment to help scholars achieve better grades. September marks the beginning for many – as it's back to school, back to work – and the limited edition WOW10 'Scholar Pack' acknowledges and means to inspire and motivate for this re-start.
Only logged in customers who have purchased this product may leave a review.