LI-NING C.J. McCollum buy CJ2 Shark Signature Basketball Shoes– great white shark details. CJ McCollum unveiled his second generation signature sneakers CJ2 Jaws White Shark.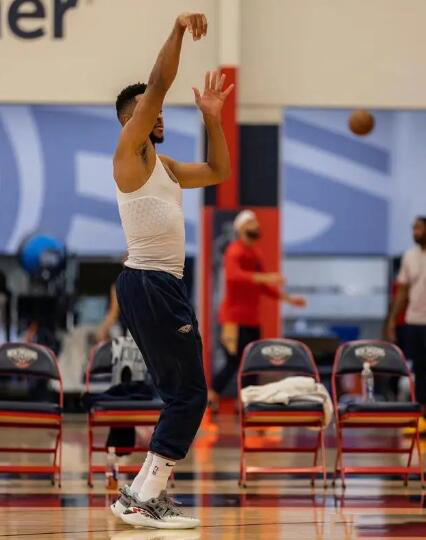 McCollum CJ2 "Jaws" adopts a low top design, which has a very strong sense of line. Li Ning's logo is also very eye-catching, and the details are in place. The midsole is still a combination of technology with LF. This time, SOLID SYSTEM technology is added to the upper. There is also a PROBAR LOC bearing tray in the midfoot. It is estimated that there is no carbon plate, but it is a little pity. However, CJ1 generation also has a slightly stronger midsole due to the carbon plate, which is more targeted. CJ2 generation may be suitable for more friends.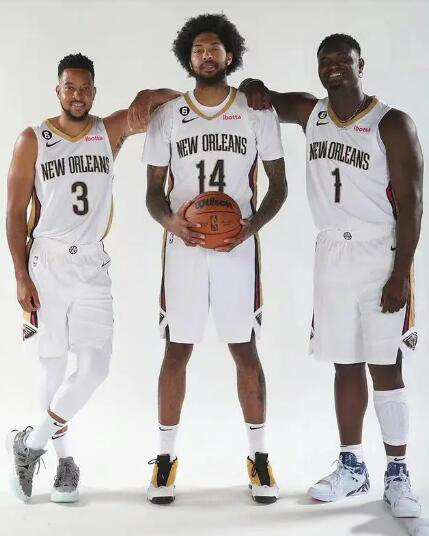 Let's take a closer look at this pair of C.J. 2 shoes. The CJ2 McCollum's second generation signature sneakers, the first to-be-released colorway is called "Jaws". The inspiration for this color match comes from Kobe's evaluation of CJ's performance in 2019. Li Ning's previous seven generations of flash attacks had a customized color match for Jaws, and later generations of CJ1 also had the same color match. Now the CJ2 generation is coming, and the first color match is so cumbersome. Brother,i  can only say that Li Ning really understands the color match.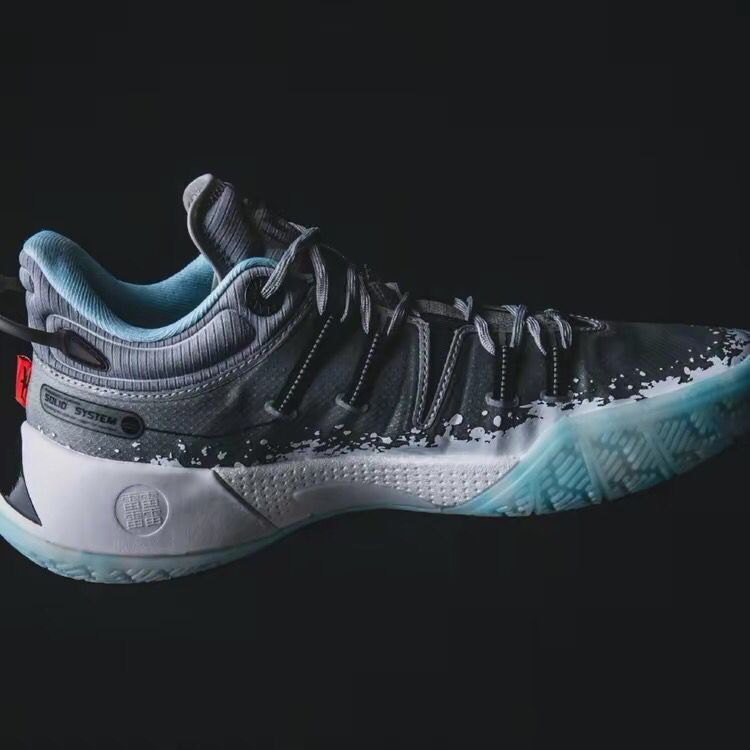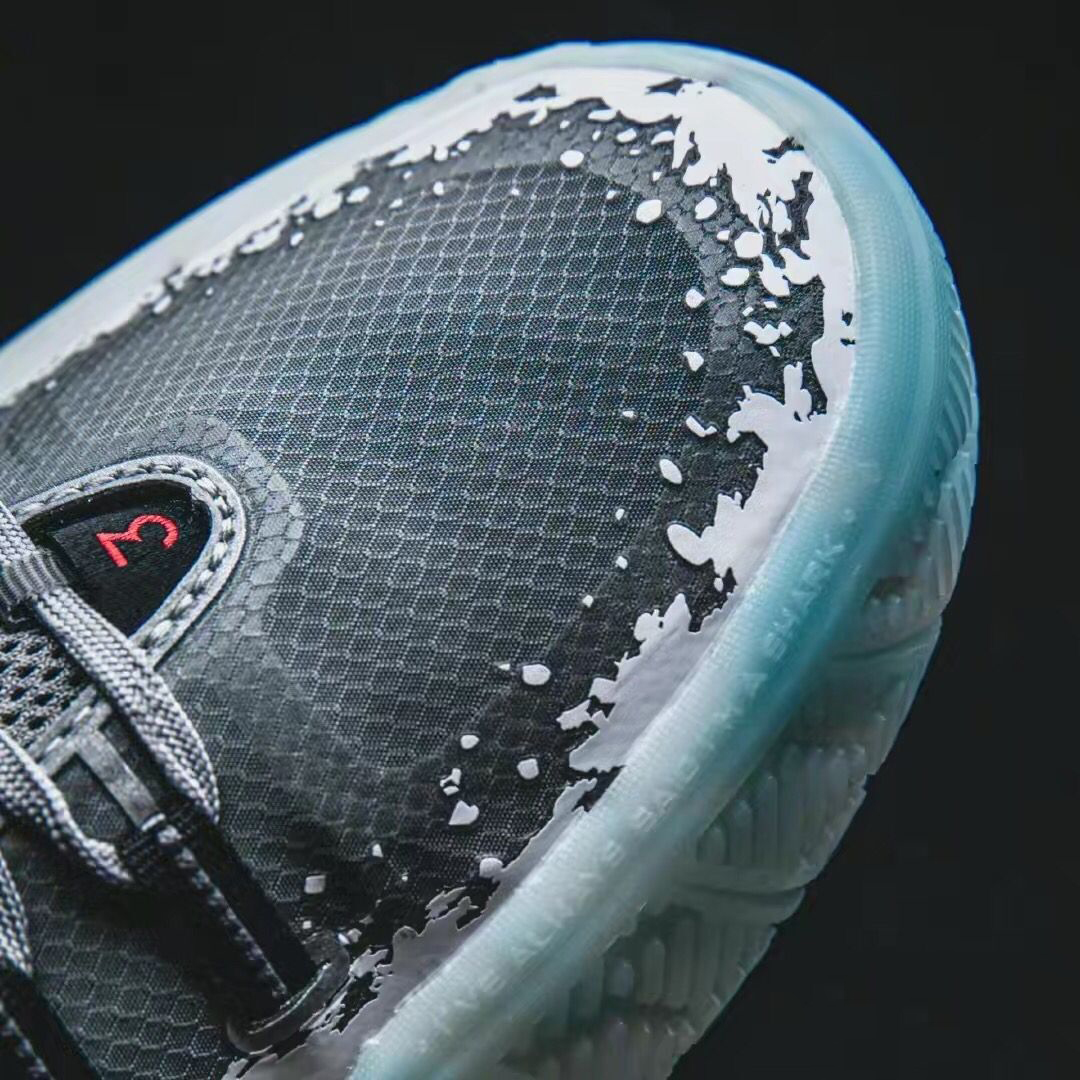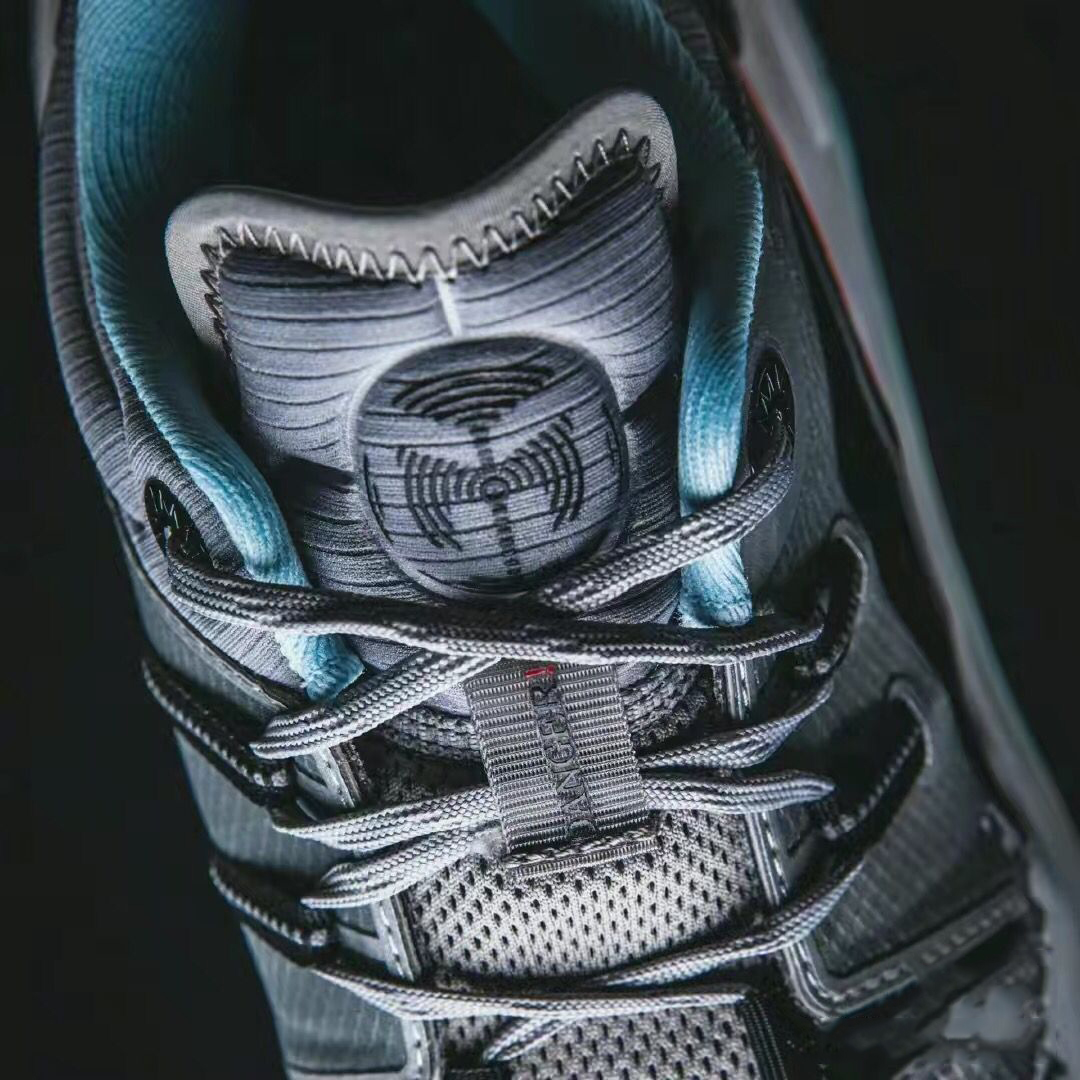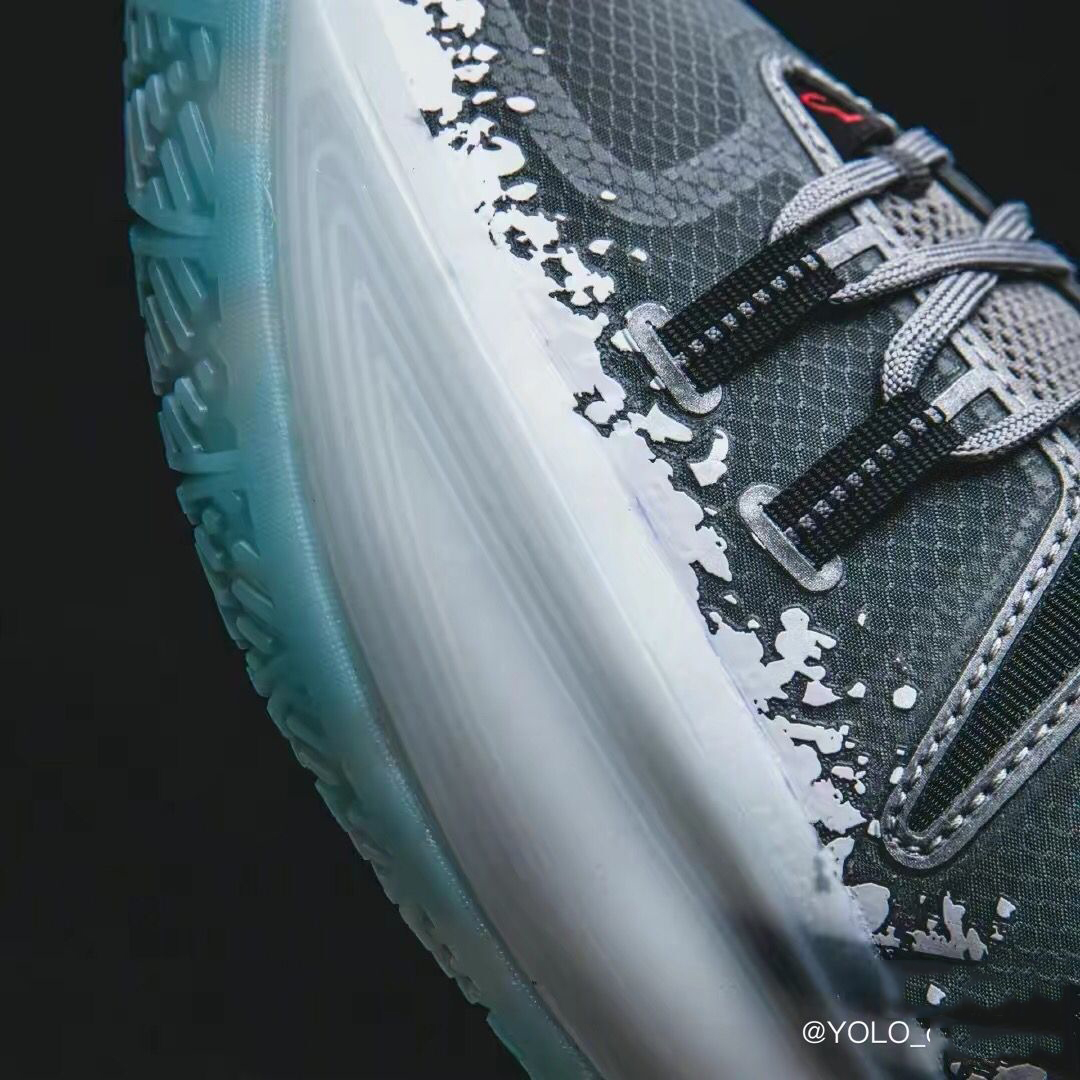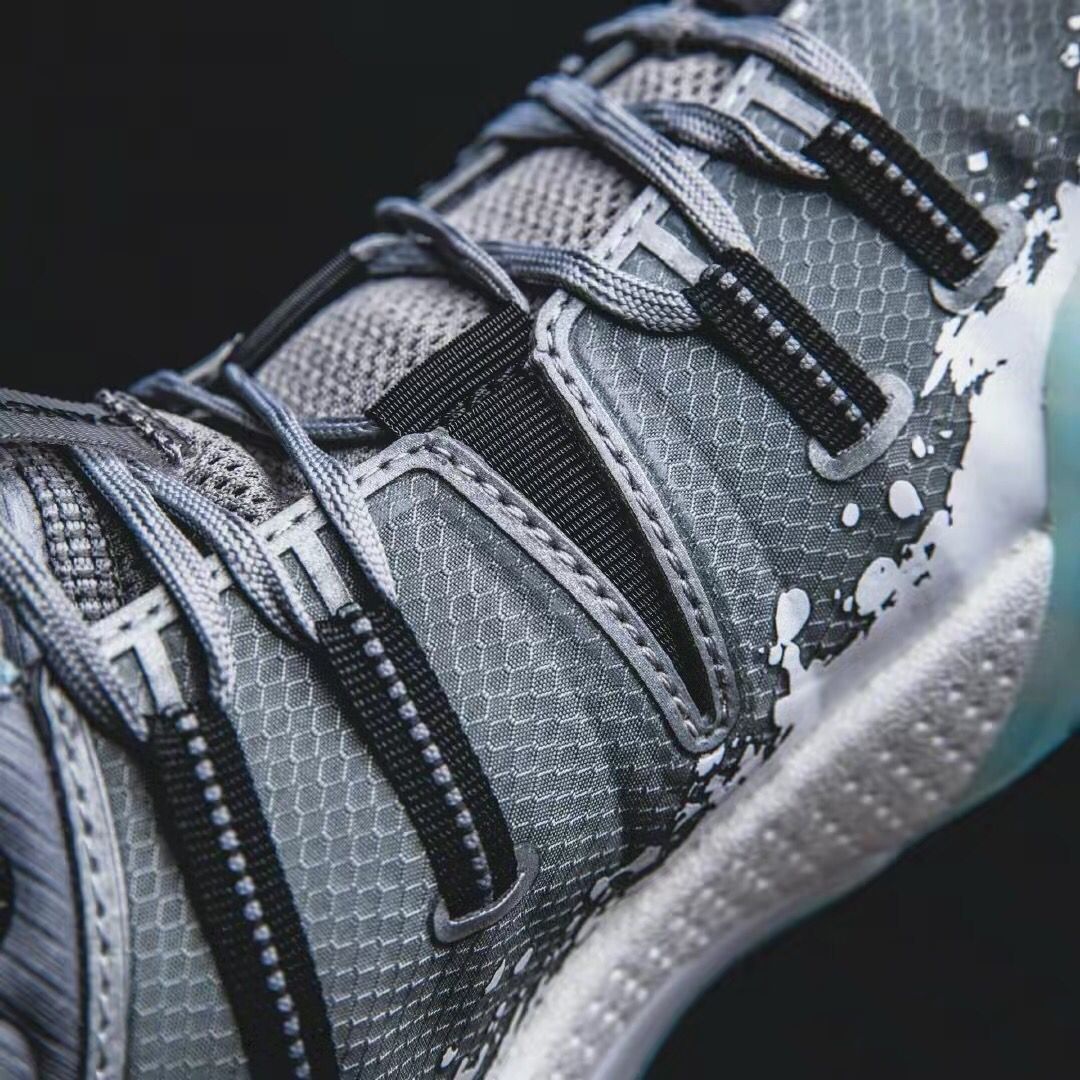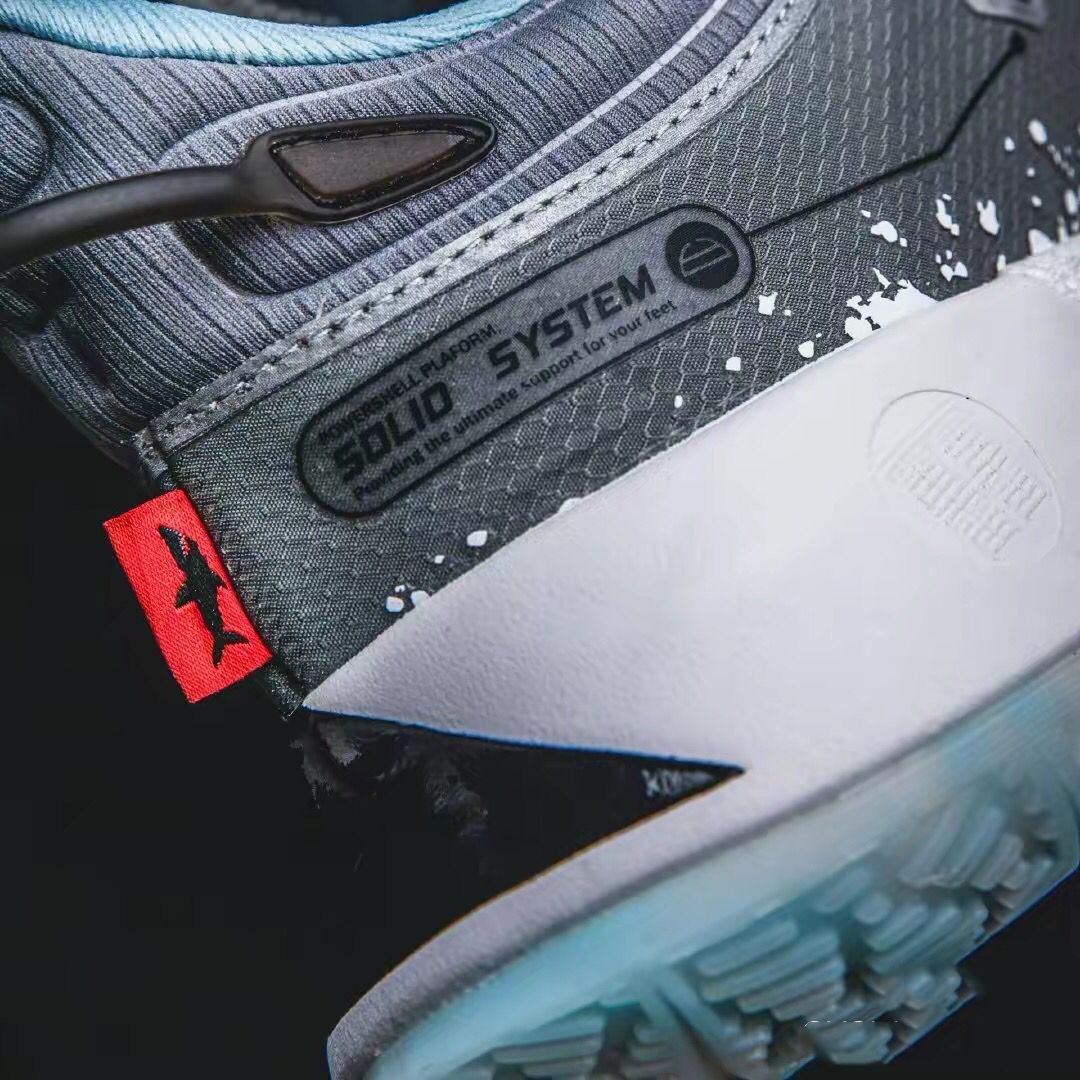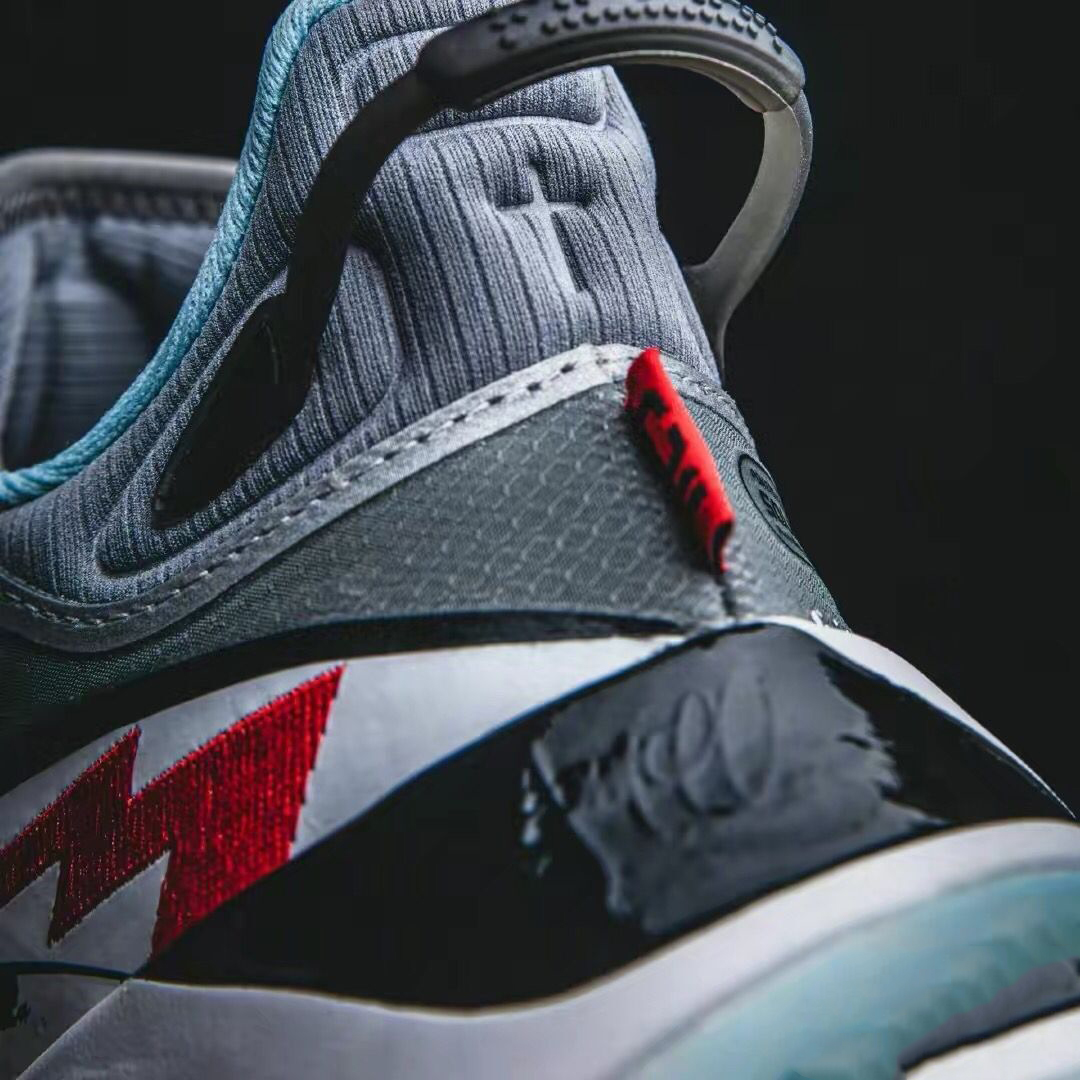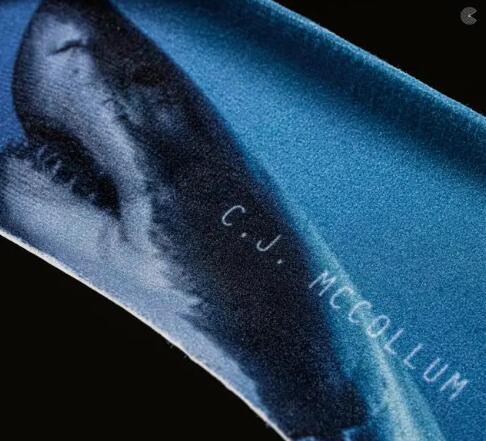 Buy LiNing C. J. McCollum CJ2 CNY "Year of Rabbit" Basketball Shoes here: