The Li-Ning Way of Wade 10 Low "Hotwheels" Basketball Shoes are just like the regular 10s. The Li-Ning Way of Wade 10  Low "Hot Wheels" Wind and Fire Premium Boom Basketball Shoes Limited Edition are available here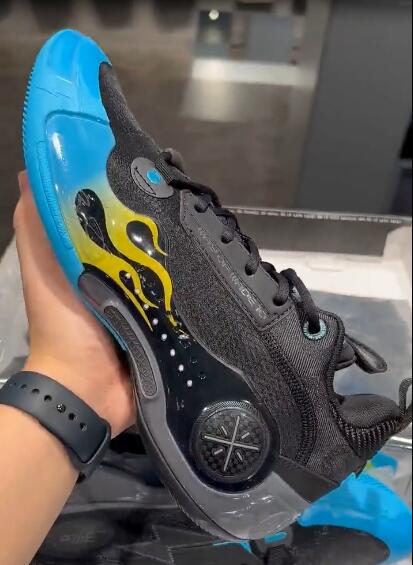 The heel lockdown is great. No slippage. The outsole appears and feels to be the same. They're super grippy, even on dirty floors.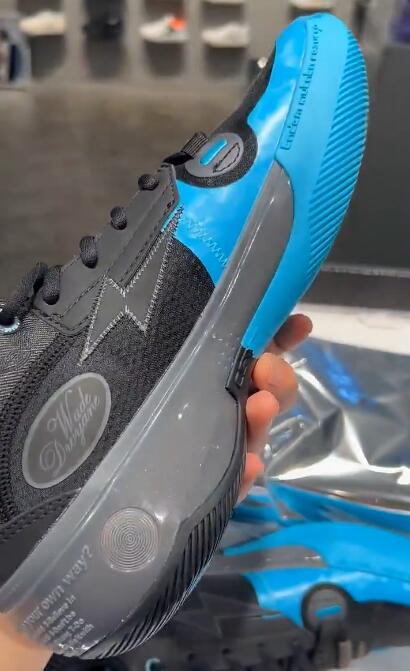 The "hotwheel" is also called "Wind and Fire Wheel", which is one of the well-known magic weapons of Nezha in Chinese myths and legends. There is a sound of wind and fire between the two wheels, and the left and right wheels generate wind and fire, so it is called the wind and fire wheel.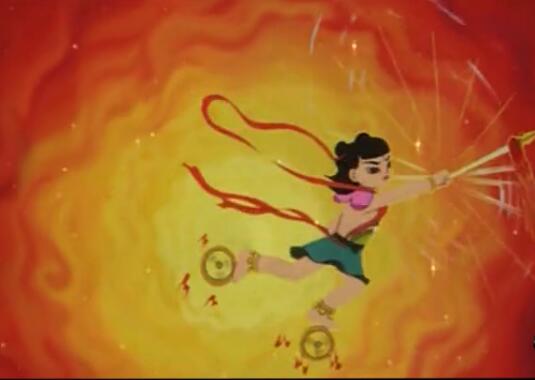 WOW10 Low "Hotwheels" lightweight high-rebound basketball professional game shoes use simple color matching, simple and casual. The upper is made of comfortable material, comfortable and soft, providing a good feel. The Li Ning logo on the shoe body is meticulously made to show the brand charm. The toe anti-collision design can reduce the scratch or collision of toes and protect every step.