LiNing Way of Wade 808 2 Ultra V2 High Boom"Energy" Basketball Shoes White/Neon Green/Red
$149.00 – $199.00
25% Off
LiNing Way of Wade 808 2 Ultra V2 High Boom"Energy" Basketball Shoes White/Neon Green/Red
LiNing Way of Wade 808 2 Ultra V2 High Boom"Energy" Basketball Shoes White/Neon Green/Red
Brand: LiNing. Product name:
LiNing Way of Wade 808 2 Ultra V2 "Energy" High Top Basketball Shoes
Style No.: ABAT007-4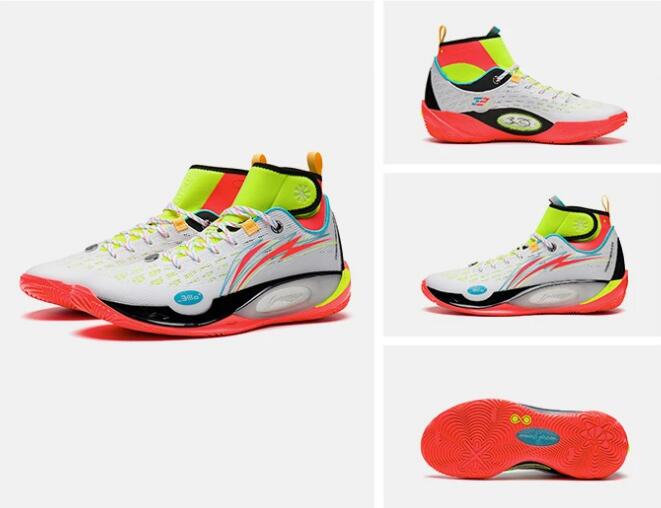 Color: White/Neon Green/Red
Materials: Textile + Synthetic + TPU
Sole: Rubber; PHYLON Midsole; TPU
Celebrity: Way of Wade, Dwyane Wade, D'Angelo Russell
Release Date:Feb.,  2023
Condition: 100% Authentic and Brand New
Only logged in customers who have purchased this product may leave a review.