2021 LiNing Way of Wade WOW 9 "First Born" Zaire Mid-cut Basketball Sneakers
LiNing Way of Wade WOW 9 "First Born" Zaire Basketball Sneakers are released.
Li-Ning brand and Dwayne Wade jointly present the ultimate practical sneakers — Way of Wade 9 "First Born" Zaire. The minimalist lines and molecular elements create the shoe body. The dark upper and dazzling color reflect each other. The appearance design is profound and full of vitality.
Start the optimization and upgrading of the propulsion system and inject fast forward propulsion. Carefully adjust, reduce the heel height, simultaneously increase the thickness of the forefoot material, so that the keel drop is reduced to 5mm, to provide a better force angle for the foot. With more than 50mm toe curl and the physical properties of carbon fiber board, the first step is full of push back feeling, and the competition is always one step faster. TPU stabilizers on the outside provide all-round support and protection for your feet, helping you attack quickly and dominate the whole field. Mono yarn one-piece upper with SBR half palm inner boots and frame type tightening structure, tight package and light and breathable, release the strength of the competition. The WOW 9 First Born is mid-cut, Sku number is ABAR119-1. The upper materil is one-piece mono yarn.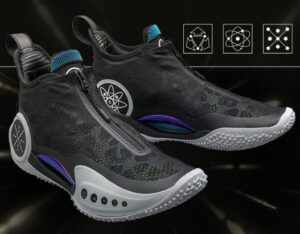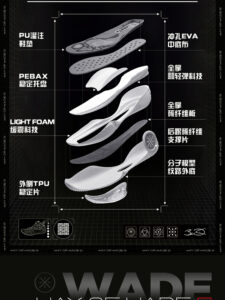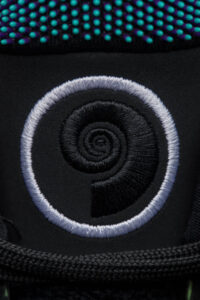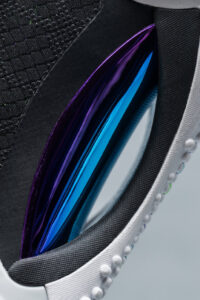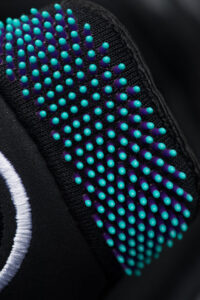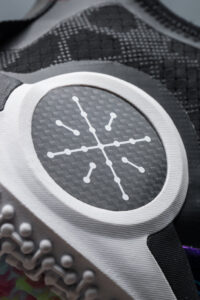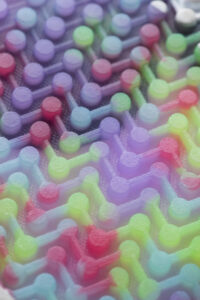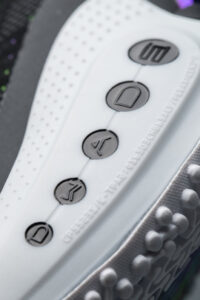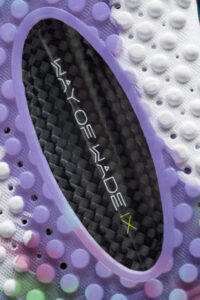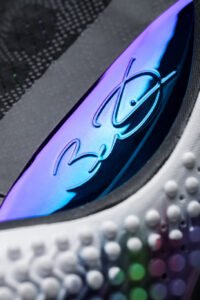 Only logged in customers who have purchased this product may leave a review.